July 3, 2020
FCC has officially designated Huawei and ZTE as national security threats
On Tuesday the FCC formally designated China's Huawei and ZTE as posing threats to U.S. national security, a declaration that bars U.S. firms from tapping an $8.3 billion government fund to purchase equipment from the companies.
"We cannot and will not allow the Chinese Communist Party to exploit network vulnerabilities and compromise our critical communications infrastructure," FCC said in a statement.
Washington's latest move is another blow to Huawei and ZTE, building on the country's larger campaign over the past 18 months against both Chinese companies. Last year, Huawei was put on a U.S. blacklist called the Entity List and a new rule in May aimed to cut the technology giant off from key semiconductor supplies.
The Trump administration has also been trying to convince other countries to block Huawei from the rollout of their 5G networks. Countries like Australia and Japan have followed suit. India is also reportedly weighing whether to bar Huawei amid broader geopolitical tensions with China.
Source: TechCrunch
Lemonade stock surges on its first day of trading
On Thursday, Lemonade became 2020's best IPO debut after the mobile-based insurance startup's stock closed up 139% to finish at $69.41 on the New York Stock Exchange, hitting an intraday high of $70.80. Late Wednesday, Lemonade priced its initial public offering at $29 a share, above the already increased IPO pricing range of $26 to $28 a share, which topped a previous range of $23 to $26.
Lemonade uses artificial intelligence and "behavioral economics" to set rates for the homes and renters it insures. It is licensed as a property and casualty insurance carrier, and is among a handful of startups trying to disrupt the insurance space. The New York-based startup is trading on the New York Stock Exchange under the ticker symbol LMND.
The company reported revenue of $67.3 million in 2019, 200 percent more the $22.5 million in it reported for 2018. Its losses also increased from $52.9 million in 2018 to $108.5 million in 2019.
Source: Financial Times
A glimpse to the future – California passes Advanced Clean Trucks regulation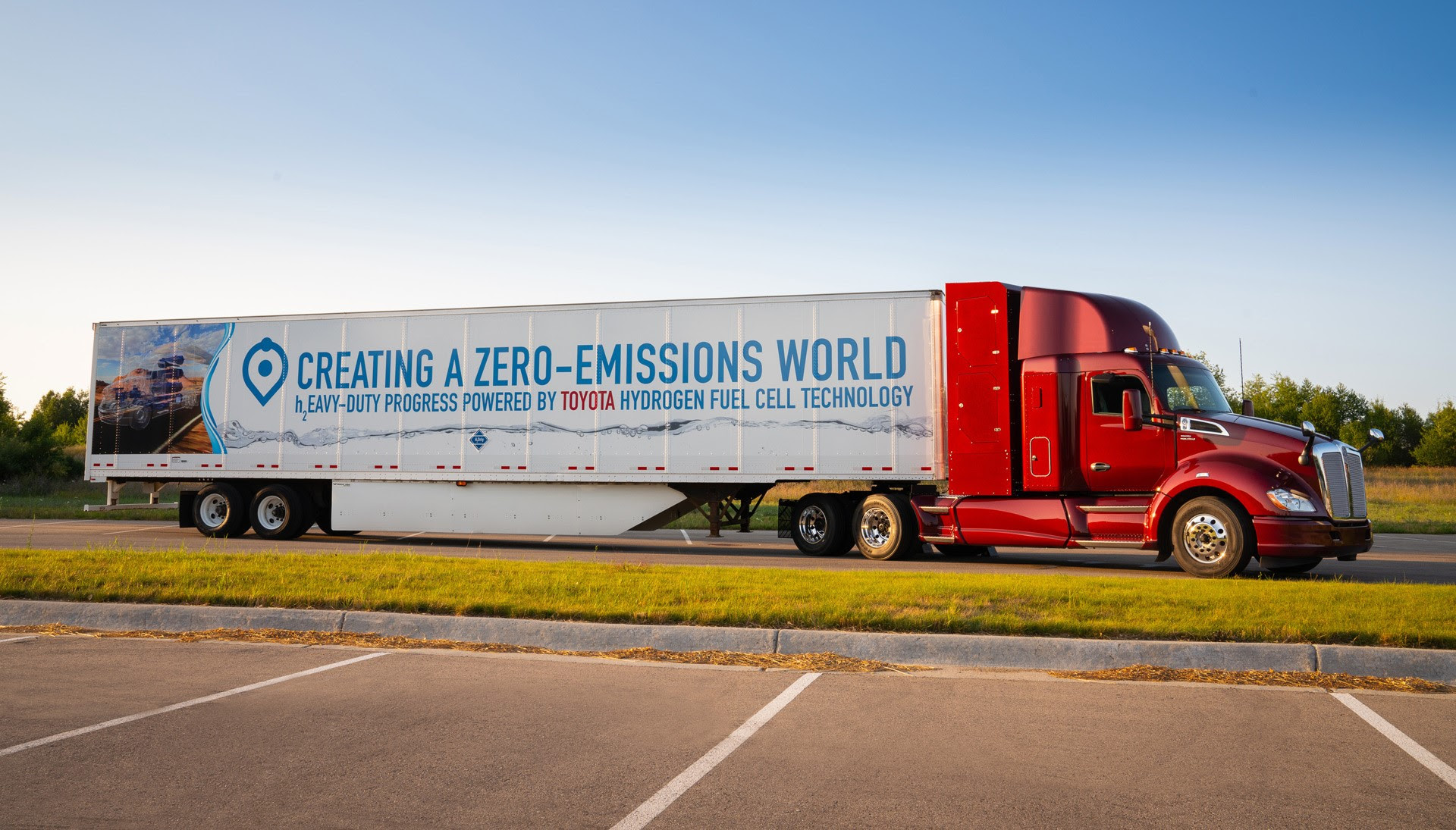 Last week, California regulators approved new rules that would see a massive shift from conventional gas and diesel trucks and vans to ones powered by batteries and zero-emission hydrogen fuel cells.
The Advanced Clean Truck regulation requires manufacturers of commercial vehicles to start selling electric trucks in 2024, and to sell only electric trucks in California by 2045. The California Air Resources Board (CARB) claims this is the first rule of its kind in the world, and that it will lower related premature deaths by 1,000 each year.
Right now the market share for electric trucks remains well under 1%. The new rule by the CARB specifies all manufacturers must sell electric and hydrogen-powered vehicles by 2024. By 2035, zero-emission trucks should account for 55% of medium-duty sales (including pickups) and 75% of heavy-duty vehicles.
If CARB's new rule succeeds, California will be a major new market. In 2024, at least 4,000 electric trucks will be sold in California, roughly 16% of the national total. By 2035, the Union of Concerned Scientists estimates 300,000 electric trucks could be on California's roads. CARB is also considering a follow-up vote to require corporations and government agencies to add electric trucks to their fleets.
Source: The Verge